We proudly provide professional engineering services in North Carolina, South Carolina, Georgia, Virginia and Ohio.
We proudly provide professional engineering services in North Carolina, South Carolina, Georgia, Virginia and Ohio.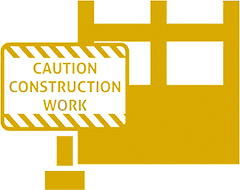 Residential Structural Engineering
We work with residential designers, architects, builders and individuals to perform the necessary structural analysis in the development of construction drawings for new home construction, additions and renovations. Many of the surrounding County Building Inspections Department's require the review and seal for new home construction by a professional engineer. Check with your local building code official prior to beginning your project.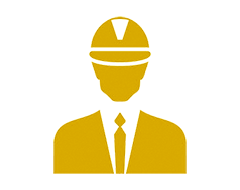 Real Estate Transactions
Almost every residential real estate transaction now includes the hiring of a qualified home inspector to perform a thorough home inspection of the property being purchased or sold. If a home inspector observes a questionable item pertaining to the structure, they should recommend the client contact a qualified professional engineer to evaluate if any repairs or modifications are required. We understand that the time period to perform due diligence can be short; therefore our report turnaround time is reasonable.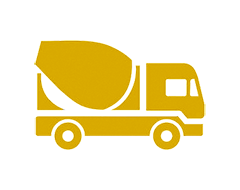 Foundation Repair
More and more structures are developing cracks in their foundations, exterior brick veneer walls and floor slabs. Prior to contacting a foundation repair company, a licensed professional engineer should be contacted to make the preliminary assessment of any foundation repair services. This is required by the North Carolina Board of Examiners for Engineers and Surveyors. (See North Carolina Foundation Repair Guidelines).
In Mecklenburg County a Permit is required to be issued for any helical pier projects prior to beginning work. In addition, a final site visit and letter report is required by the professional engineer or a trained employee of the professional engineer. (See Mecklenberg County Code Interpretation).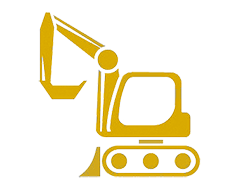 Deep Foundation Design
If soil testing determines that a standard shallow foundation will not provide adequate support for a proposed residential structure, the installation of a deep foundation (helical piers, timber piles or concrete caissons) can be installed down to suitable bearing soils. We can also assist you in a deep foundation design.
ADDRESS
22025 Torrence Chapel Road
Cornelius, NC 28031
Are you a current or perspective homeowner and have noticed foundation issues or need other structural engineering services?
Hoidas Engineering, PLLC receives calls from concerned homeowners that are in the process of constructing a new home or purchasing an existing home with structural concerns. These concerns may be a result of personally observing cracks in sheet rock, concrete slabs, foundations or when a home inspection report recommends consulting a structural engineer.
Give us a call at 704-987-3922 or fill out the form in our Contact Us page for more information about our On-site Structural Investigation or Residential Structural Engineering Services.